Ticket sales have ended. Please check out one of these upcoming shows!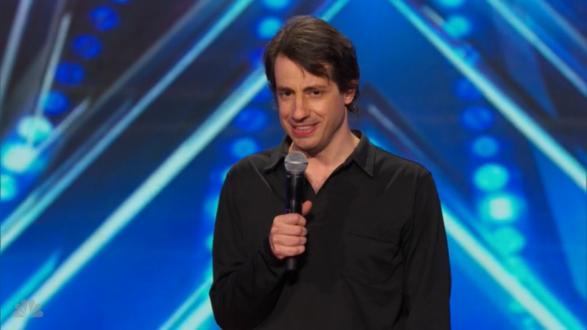 Friday October 2nd, 2020 - 8:00PM
Aruba Ray Comedy Show LIVE In Your Home w/Dan Naturman, Cory Kahaney and more!
Aruba Ray's Comedy Club is now LIVE online!
This interactive comedy/talk show is a great way for everyone to take a break and have a few laughs with some amazing comedians!

Everyone will have a front row seat - and it's BYOB, of course! :)
We'll have fantastic lineups every night! Fun surprises!

Enjoy the Aruba Ray Comedy Show LIVE, in your home!

All you need is to download ZOOM (it is free) on your computer or smartphone.

Tickets are only $19.99 ... that includes all fees ... and this is per household, NOT per person! Have as many people watch in your home as you like.

Tonights Lineup:
Dan Naturman
Finalist America's Got Talent, Tonight Show, Letterman Show
Ross Bennett
Letterman Show, Bob and Tom Show


Aruba Ray Ellin :
Comedy Central's 'This Week at the Comedy Cellar', NatGeo, LateNet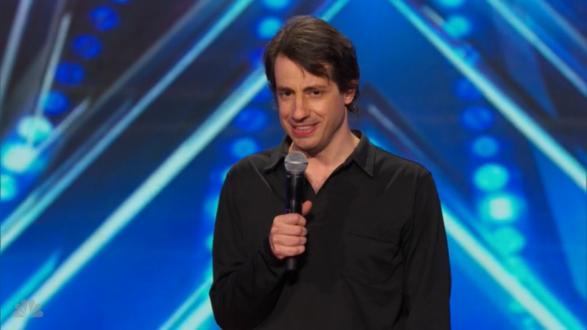 Featuring..