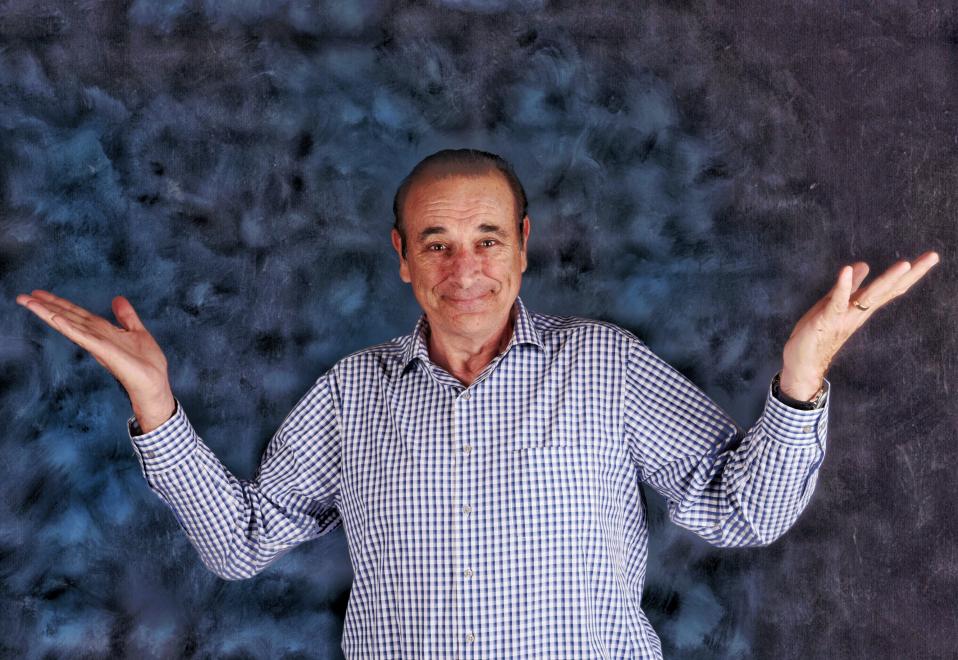 Wednesday July 20th, 2022 - 8:30PM
BRIAN SCOTT MCFADDEN - - CHRISTINE HURLEY - - JOHN JOSEPH - - OPHIRA EISENBERG - - RAY ELLIN
Rated #1 on TripAdvisor for both "NIGHTLIFE" and "SHOW"... and named the 'BEST SHOW IN ARUBA' nine years in a row... this is a standup comedy show featuring America's finest comedians, seen on major television shows, all of whom perform regularly at the top venues in the United States. These are NYC-based, Boston-based, and LA-based comedians.

PLEASE NOTE: we are now located at the Marriott Ocean Club Resort, inside Champions.

We have an optional pre-show dinner/show package available (dinner is inside Champions, where the show is held).

YOU CAN PURCHASE THE OPTIONAL PRE-SHOW DINNER/SHOW PACKAGE HERE ON THE WEBSITE.
*If you come for dinner, you get preferred seating*

If you would like to join us for pre-show dinner, you must arrive NO LATER THAN 7:15pm (kitchen opens at 6PM).

If you would like to eat during the show, we will have a different food menu, which will consist of lighter fare - wings, fries etc

We have a full bar available.

The show starts at 8:30pm. Arrive no later than 8pm if you are NOT having the pre-show dinner.

**Consider donating children's books when you attend the Aruba Ray's Comedy Show. Aruba Ray's will deliver them to needy Aruban schools and students. Bring as many books as you want.**

Scheduled to appear:

CHRISTINE HURLEY - NAMED NICK AT NITE'S FUNNIEST MOM IN AMERICA, BOSTON GARDEN
BRIAN SCOTT MCFADDEN - CBS' LATE SHOW, SECRET LIFE OF WALTER MITTY WITH BEN STILLER
JOHN JOSEPH - THE VIEW, COMEDY CENTRAL, HBO
OPHIRA EISENBERG - HOST OF NPR'S "ASK ME ANOTHER", CBS' LATE SHOW

RAY ELLIN - "This Week at the Comedy Cellar" on Comedy Central, NBC, Fox, Late Net


lineup subject to change without notice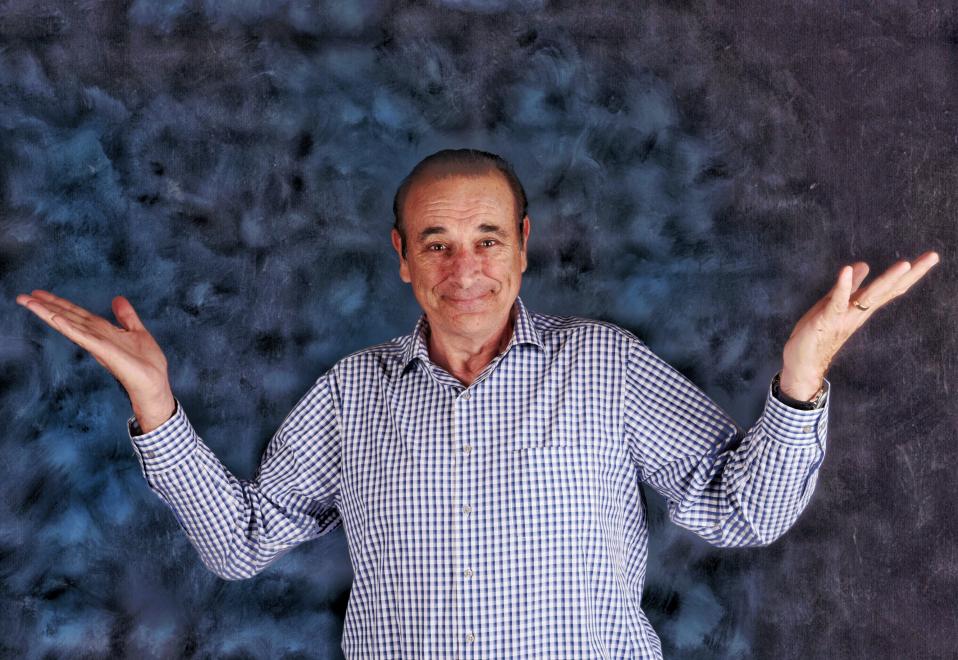 Featuring..
$39.52
Tickets
Any age can attend, but the show is intended for a mature audience (Suggested 16+)
Full bar available
No refunds or exchanges
This is a smoke-free show, including vaping
Individual comedian appearances subject to change without notice
Seating is first come, first serve.
If you come for dinner at the restaurant before the show, you get preferred seating
Show is approximately 90 minutes long.
ALL SALES ARE FINAL