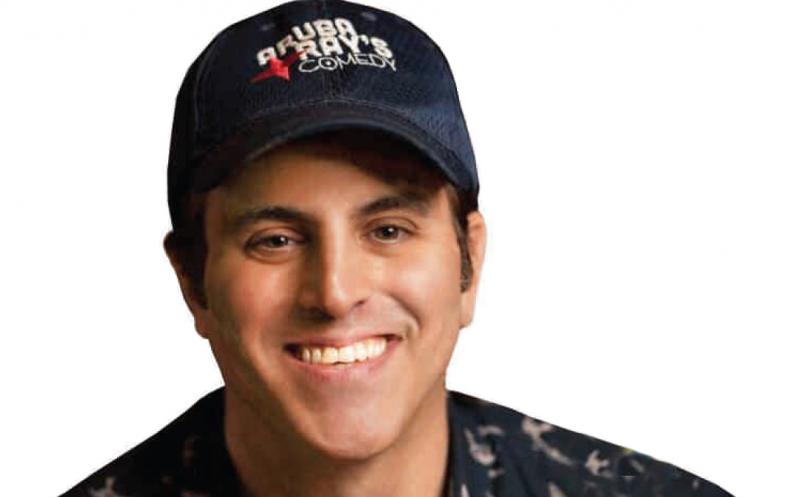 Aruba Ray Comedy Show LIVE In Your Home
Aruba Ray's Comedy Club is now LIVE online!
This interactive comedy/talk show is a great way for everyone to take a break and have a few laughs with some amazing comedians!

Everyone will have a front row seat - and it's BYOB, of course! :)
We'll have fantastic lineups every night! Fun surprises!

Enjoy the Aruba Ray Comedy Show LIVE, in your home!

All you need is to download ZOOM (it is free) on your computer or smartphone.

Tickets are only $16.99 ... that includes all fees ... and this is per household, NOT per person! Have as many people watch in your home as you like.

AND ..... 20% of ALL proceeds will benefit Aruba! Their economy will be in the top three in the world that is most affected by the current circumstances. So we will donate to www.happytogiveback.com, which will feed those in need in Aruba! It is a great cause.