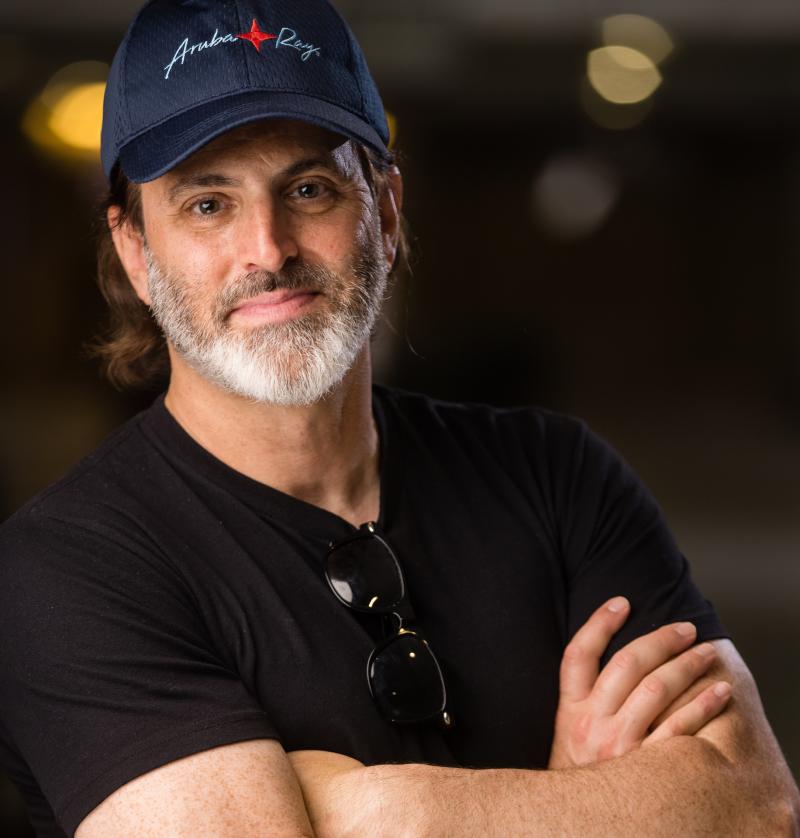 Aruba Ray's Comedy at Eagle Aruba Resort
Rated Number One on TripAdvisor for both "NIGHTLIFE" and "SHOW"... and named the 'BEST SHOW IN ARUBA' nine years in a row... this is a standup comedy show featuring America's finest comedians, seen on major television shows, all of whom perform regularly at the top venues in the United States. These are NYC-based, Boston-based, and LA-based comedians.
PLEASE NOTE: we are now located at the The Eagle Aruba Resort, located across from Superfood, on the main road.
Please note, the ticket price does NOT include dinner. Pre-show dinner menu is available next door at Double Down Restaurant starting at 6pm.
MUST ARRIVE by 7pm if having pre-show dinner.
Finger food available during the show.
We have a full bar available.
The show starts at 8:30pm. MUST ARRIVE no later than 8pm if not having dinner.
**Consider donating children's books when you attend the Aruba Ray's Comedy Show. Aruba Ray's will deliver them to needy Aruban schools and students. Bring as many books as you want.**