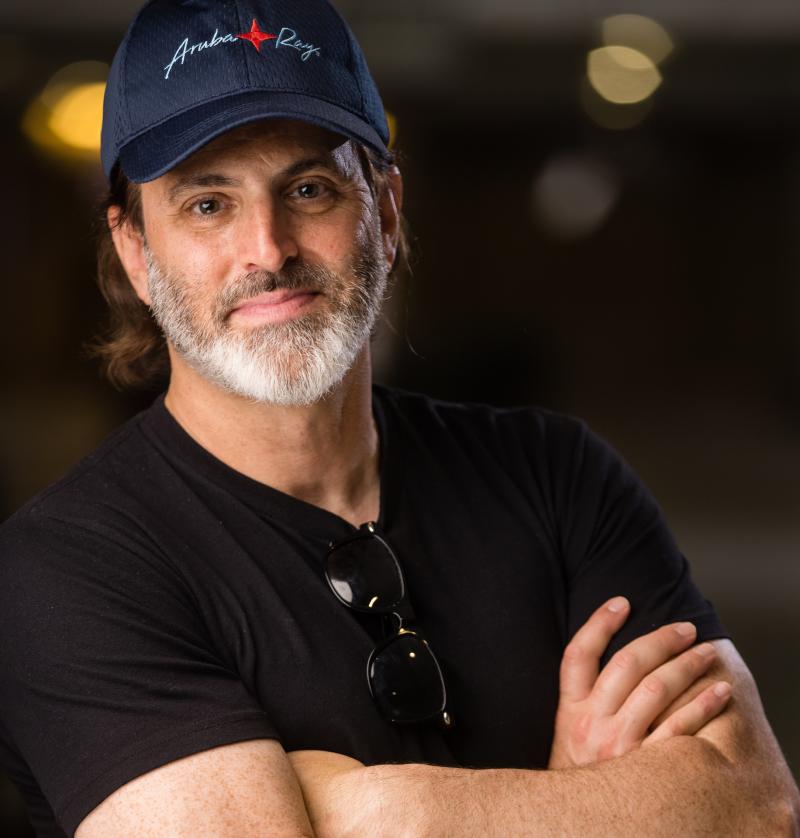 Aruba Ray's Comedy at The Marriott Ocean Club Resort
Rated Number One on TripAdvisor for both "NIGHTLIFE" and "SHOW"... and named the 'BEST SHOW IN ARUBA' nine years in a row... this is a standup comedy show featuring America's finest comedians, seen on major television shows, all of whom perform regularly at the top venues in the United States. These are NYC-based, Boston-based, and LA-based comedians.
PLEASE NOTE: we are now located at the Marriott Ocean Club Resort, inside Champions.
A dinner menu is available before the show (inside Champions, where the show is held). If you would like to join us for dinner, please arrive no later than 7:00pm (kitchen opens at 6PM). *If you come for dinner, you get preferred seating*.
Please note, the ticket price does NOT include dinner - purchase your dinner at the restaurant.
During the show, we will have a different food menu, which will consist of lighter fare - wings, fries etc
We have a full bar available.
The show starts at 8:30pm. Arrive no later than 8pm if you are NOT having dinner.
**Consider donating children's books when you attend the Aruba Ray's Comedy Show. Aruba Ray's will deliver them to needy Aruban schools and students. Bring as many books as you want.**
LINEUP TBD